Band Heater for Drum - 50 Gallon Metal
Band Heater for Drum - 50 Gallon Metal
BriskHeat® Metal Drum (DHCS15) are designed to provide practical, portable, efficient means of decrystaizing and heating honey. Bucket Heaters come with built-in thermostat for adjustable temperature control. The DHCS15 Metal Drum Heater is adjustable up to 450 degrees Fahrenheit to help protect your honey from being over heated,
Built-in Adjustable thermostat control.
Extra-wide 4" (102mm) wide heater coverage.
Grounded Heating Element
Moisture and chemical resistant.
Can be used on metal and plastic drums.
Durable reinforced silicone rubber provides excellent strength and flexibility for long service life.
Excellent solution for a wide range of poly and plastic drum & bucket heating applications.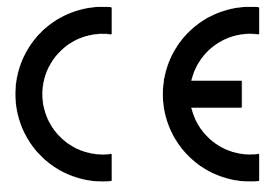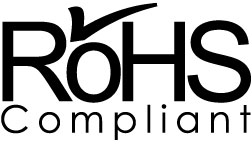 Reviews