SPRING 2021 NUCS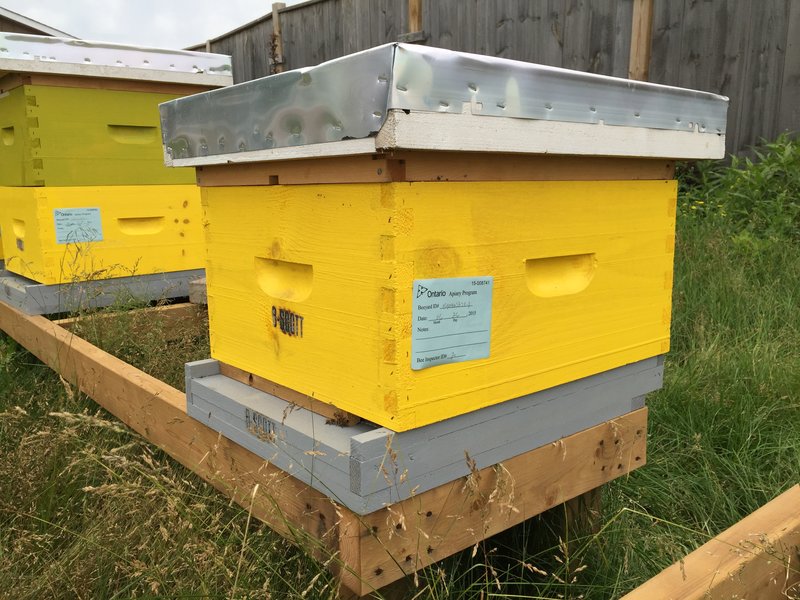 We will have Nucleus Hives available starting May 2021 depending on Mother Nature.
A

4 Deep Frame Nuc

will have 4 deep frames of 

Brood, Eggs, Larva, Pollen & Nectar

 as well as a Laying Queen and Bees

Nucs will come in a disposable cardboard Nuc box for ease of transportation.
Nucleus Hives are $225 each and will be available starting May 2022.
If you are interested in a Bees for Spring, a non-refundable deposit of $50 per hive is required to reserve yours.  Hives will be reserved on a first come first serve basis.  So get your deposits in early.
You are picking up live bees.  They are in disposable Nuc Boxes.  It is your responsibility to make sure that you are transporting them home in a safe and secure manner.
They are alive and in good condition when you pick them up.  It is your responsibility to ensure that they are transported in an appropriate manner to ensure that they make it home alive.  The trunk of your car is not a good place to put them.
The best place to transport your bees is in the back of a pickup truck or a trailer so that the bees are kept cool and well ventilated.  If you do not have a truck or a trailer, the back seat of your car with the air conditioning on or the windows down is also good.
Loss of life due to overheating is at your own risk. It is up to you as the Beekeeper to decide how best to transport your bees and do do it in such a manner as to ensure your bees health and well being.

QUEENS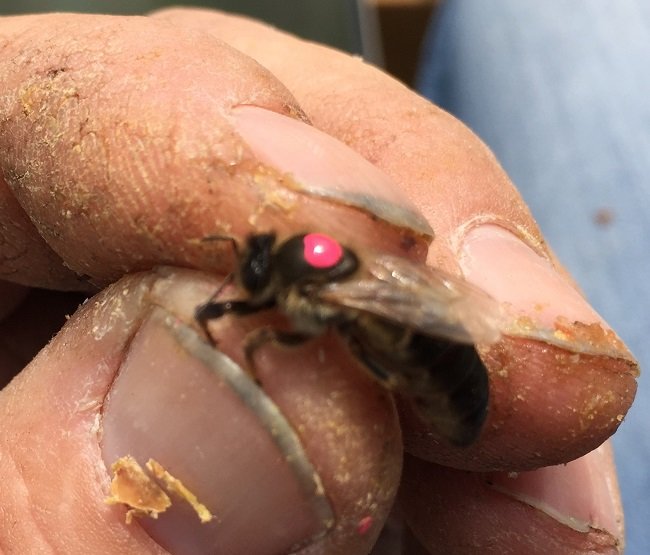 Queens will be available for April 2022
Ontario Bred Queens from overwintered colonies will be available in June 2022

If you have any questions please let me know.
Thanks
Brian Scott
705-456-5093
sales@innisfilcreekhoney.com