Contact Us
Thursday - 
9:00 am 
- 6:00 pm
Friday - 
9:00 am - 6:00 pm
Saturday - 9:00 am - Noon
We will be closed the following Holiday Weekends in 2020:
Family Day Weekend
 - Closed
- Saturday, February 15th - Monday February 17th
Easter Weekend - 
Closed
 - 
Friday, April 10th - Saturday, April 11th
Victoria Day Weekend - 
Closed
 - 
Saturday
, May 16th - Monday, May 18th
Canada Day - 
Closed
 - Wednesday, July 1st & Saturday, July 4th
Civic Day - 
Closed
- Saturday, August 1st - Monday, August 3rd
Labour Day - 
Closed
 - Saturday, September 5th - Monday, September 7th
Thanksgiving - 
Closed
 - Saturday, October 10th - Monday, October 12th
Christmas - 
Closed
 - Thursday, December 24th through to Wednesday, January 6th
Covid-19
We are open but due to Covid-19 and the ensuing safety concerns and hysteria we are offering a few added services so that people can get their orders quicker and minimize contact. Your safety and the safety of our staff are of the utmost importance to us.
Order & Pay Online for Pick Up
If you order what you want online and pay for it through the website we can have your order ready for you. If you would like to pick up your order please call or email and give us a time that you will be here so we can have it ready for you.
Shop as Normal

 
If you would just like to stop in and browse as normal we also welcome you. We would ask that you follow steps below if you are coming to the Shop.
▪ If you are Sick, Stay Home
▪ If you live with someone that is Sick, Stay Home
▪ Wash your hands before you come
▪ Minimize bodily contact
▪ Please Pay in Debit or Credit
Although we love a good hug, maybe save that for next time.
We are here to answer your questions and guide you through your beekeeping journey.
Your success is our goal.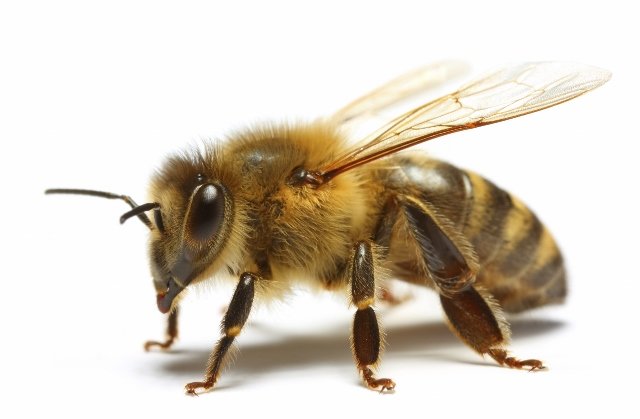 We are available:
or...
We are 45 minute drive north of Toronto, Ontario.
We are 10 minutes south of Barrie, Ontario
We live on 11 beautiful acres in tranquil Innisfil, Ontario
We are just 5 minutes East of the 400 Hwy at the Hwy 89 - Tanger's Outlet Mall exit.
We are just minutes from, Mississauga, Milton, Brampton, Orangeville, Aurora, Newmarket, Bradford.
Please respect the fact that my family and I live where we work.  We do need time to live our lives and enjoy or family.
Please respect the posted shop hours and do not show up outside of the posted times and yell at me because I will not open the shop for you.
Thanks
Brian